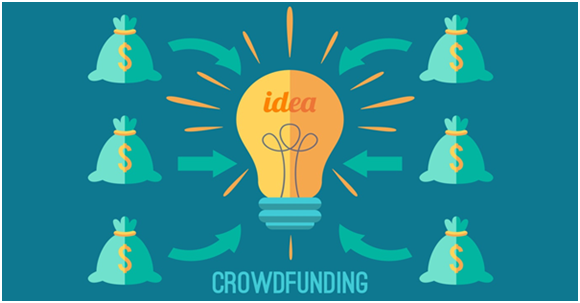 Raising money through crowdfunding may seem simple and easy, especially since there are popular websites that claim to streamline the process. Unfortunately, if you do not talk with a business lawyer in Los Angeles before you post your information in order to solicit funding, you could create legal problems for yourself and your business. You could also put your ideas at risk.
Your idea for your product or service has value, and you do not want to jeopardize the chance to reap the rewards of your business plan. Talk with Hakim Law Group before you sign up for crowdfunding service to make certain you take important precautions to protect your company's future.
Why Talk with a Business Lawyer in Los Angeles Before Crowdfunding?
Many entrepreneurs who use crowdfunding websites without getting legal help end up making mistakes that jeopardize their business before their company gets off the ground.
An experienced business attorney can help you avoid common problems and pitfalls, can maximize the chances your fundraising efforts, and can bolster your efforts to build a successful business. An attorney can do this by:
Advising you on securities laws: The Securities and Exchange Commission has strict rules regarding the sale of securities to the public as an investment. There are many ways investors can violate state and federal securities laws without knowing it. The Jumpstart Our Business Startups Act created a carve-out to exempt some crowdfunding from onerous SEC rules, but you must make sure you operate within the law.
Helping structure terms and conditions of funding: If you make promises when soliciting funding, your guarantees could create far-reaching legal obligations for you. You need to talk with an attorney about how you phrase any incentives or terms and conditions so you do not accidentally end up binding yourself to an obligation you cannot satisfy.
Protecting your intellectual property: If you post your ideas or information about your products, there is a chance someone could take your concept or design. You need to secure intellectual property protections, which include patents, trademarks, and copyrights. You also need to make certain you do not inadvertently run afoul of intellectual property laws by posting an idea that someone else has already secured ownership of. An attorney can assist you in making certain your idea is truly an original one and can take care of the process of protecting the idea so no one can steal it from you.

These are just some of the many legal issues that a business lawyer in Los Angeles can help you to address when you use crowdfunding to raise capital. Contact Hakim Law Group at 310.993.2203 or visit www.HakimLawGroup.com today to find out how our legal team can help you.