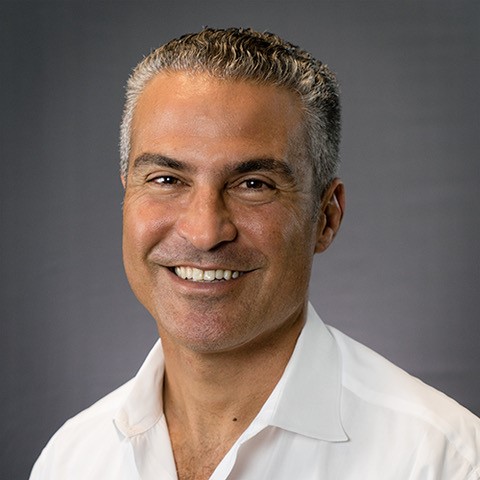 Afshin Hakim
Afshin represents start-up, emerging growth, and middle market companies as their outside general counsel, serving as a trusted advisor to entrepreneurs, investors, and management teams. Afshin's prior experience as a litigator and in-house general counsel of privately held company brings a deeper level of business experience that his clients find invaluable. He works with companies in a number of industries, including technology, digital and social media, internet marketing, entertainment, health care, branded consumer products, financial services, real estate and more. Afshin has extensive experience serving as counsel to both investors (including venture capital funds, angel investors, growth and mezzanine capital providers, private equity groups and other capital sources) and companies in equity and debt financing transactions. These deals range from small seed capital investments (in the form of common or preferred equity financings and convertible debt) to traditional venture capital preferred stock transactions to both minority and control investments made by private equity funds. He also represents borrowers and lenders in secured debt financing transactions.
Afshin has broad and deep expertise in mergers and acquisitions transactions representing both buyers and sellers. He regularly advises private equity funds and strategic buyers in their acquisitions, and he counsels companies and entrepreneurs on their liquidity events. Afshin works closely with his clients on every phase of the transaction, from initial deal structure (asset sales, stock sales or statutory mergers) to post-closing issues that are critical to clients, such as non-competes, employment agreements and earn-outs.
Prior to starting up the Hakim Law Group, Afshin was a corporate partner at Credo LLP. Afshin began his legal career as an employment litigator at O'Melveny & Myers LLP. He then moved on to practice corporate law at two top international firms — Akin Gump Strauss Hauer & Feld, LLP and Hogan and Lovells, LLP. Afshin also served as general counsel of a privately held company with over $1 billion in assets under management.
Afshin earned two B.A.'s, with Honors, in Rhetoric and Psychology from the U.C. Berkeley in 1993. He earned his J.D. from the Loyola Law School in 1996, graduating in the top 5% of his class.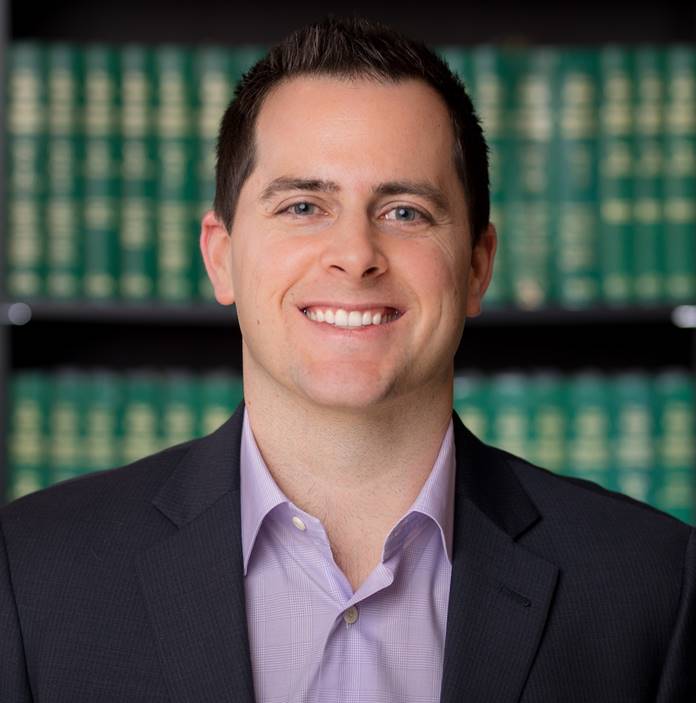 REGISTRATION & LICENSE
Washington State Bar Association #48159
King & Snohomish County Bar Associations
USPTO Reg. #72087
Professional Engineer License #48930
INDUSTRY EXPERIENCE
Federal Aviation Agency Regulatory Compliance (All Commercial Airplanes)
Systems Integration Engineer (787)
Design Engineer (747-8, 787 Dreamliner)
EDUCATION
Juris Doctor (J.D.) from Seattle University School of Law
Master of Business Administration (M.B.A.) earned from Seattle University
Bachelor of Science in Industrial Engineering earned from University of Washington
J.D. Houvener
J.D. Houvener is the founder of Bold Patents. He is a Registered USPTO Patent Attorney who has a strong interest in helping entrepreneurs and businesses thrive. J.D. leverages his technical background in engineering and experience in the aerospace industry to provide businesses a unique perspective to their patent needs. J.D. works with clients that are serious about investing in their intellectual assets and provides counsel on how to capitalize their patent in the market.
His background in business and experience as an engineer and patent attorney empowers him to clearly communicate to a broad range of clients about their immediate and long-term needs for patenting in order to protect assets, leverage opportunities, and limit liabilities.
J.D.'s passion for business and technology started well before he began his legal career. J.D. worked as a design and systems engineer at Boeing for nearly 10 years. J.D. brings this experience earned at the cutting edge of technology to his clients by recognizing the complexities and subtleties of the problems being solved today.
J.D. is a member of the King County Bar Association and the Washington State Bar Association, where he is an active member in the Intellectual Property Law sections. Outside the office, J.D. offers pro-bono legal services to the Way find organization in South Seattle, who helps those with little to no means with their business startup ideas.
From the small mill-town of Camas, Washington, J.D. hasn't always lived in the big city. He enjoys spending time with his family and friends, traveling, running, and playing his favorite sports football and basketball.