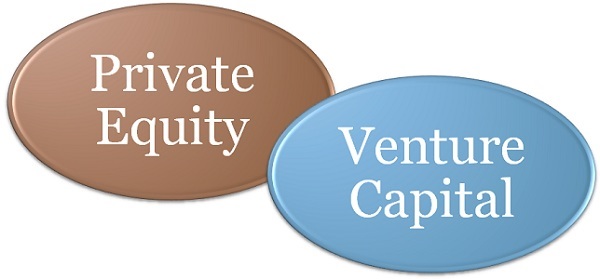 Both private equity and venture capital are terms used to describe ways that investors acquire an interest in privately held companies as opposed to investing in public companies (like those listed on the New York Stock Exchange or Nasdaq). What follows below is a brief explanation of the difference between venture capital and private equity.
No matter what type of investment you are seeking for your business or entrepreneurial endeavor, advance planning, research, and working with an experienced business lawyer in Los Angeles will increase the probability of acquiring the funds you need and ensure that the relationships you establish with your investors will be a profitable one.
Venture Capital vs. Private Equity
Both venture capitalists and private equity investors make money from their investments, rather than from advisory fees. But, if you take a closer look, you will find that there are some significant differences between the two. In fact, there are essentially four primary differences between venture capital and private equity investment that are as follows:
Private equity firms make large investments ($10 million to $10 billion). With some exceptions, venture capitalists generally make small investments which are often less than $10 million for early-stage companies.
Venture capitalists are typically used to acquiring only a minority stake (less than 50%) in a company. Private equity investors frequently buy all or a majority interest of a company, and often use some form of debt financing for the buyout.
Private equity investors usually buy companies across all industries. Venture capitalists on the other hand are focused on companies within high growth industries, such as technology, biotechnology, and clean technology.
Private equity firms focus on mature companies. Venture capitalists mostly invest in startups or early-stage companies. In other words, private equity is typically invested in an established company, i.e. a company that has been around for a while, is known in its space, and generally has a positive cash flow. Venture capital is often invested in new ideas or ventures that may be just starting up and have an uncertain future.

Raising capital to start a new business or entrepreneurial endeavor can seem like an overwhelming task, however, it does not have to be. With a sensible business concept that will generate a return for your investors, a compelling business plan, and the help of a seasoned legal professional, you will significantly increase the chances of finding the investment you need.

Contact Afshin Hakim of Hakim Law Group to schedule a meeting where you can discuss your needs with an experienced and highly reputable business lawyer in Los Angeles at 424.299.8913 or visit www.HakimLawGroup for further information.