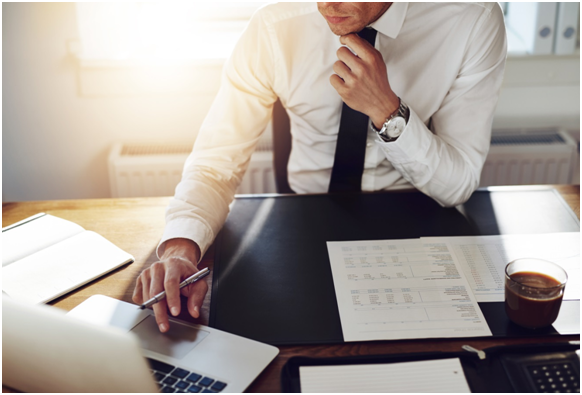 An effective employee handbook will act as a manual for what your employees can expect and what your company expects from them. If your handbook does not have clear policies, you could run into big problems.An employee-related lawsuit against your company can cause serious financial issues, additional problems in the workplace, and potential damage to your company's reputation.Plaintiff's attorneys will look for loopholes when attempting to justify an employee's behavior outside of your expectations. Therefore, it is essential that your company handbook provides clear guidance to reinforce your policies.
Essential Policies to Include
Code of Conduct

The Code of Conduct should be the first place for employees to look if they have questions about ethics or compliance. The Code of Conduct should be a roadmap of how employees should act. You should set expectations and establish consequences for failing to meet those expectations. Some important points that you should cover include:

Code of Ethics
Dress Code
Attendance Requirements and Expectations
Employee Dating
Gift and Favors

Nondiscrimination Policy

Having a nondiscrimination policy is an absolute must. You want employees to know that your company will not tolerate any type of discrimination or harassment.

State and federal legislation protects employees from discrimination based on factors not directly related to the quality of work. These factors include, but are not limited to:

Age
Race
Religion
Disability
Sexual orientation

In particular, supervisors and managers need to be aware of your nondiscrimination policies. Make sure they are aware of your expectations and supplement by providing appropriate training opportunities.

New Hire and Separation Policies

Your company handbook should provide the basic terms of employment and what employees can expect if, or when, termination occurs. This section should include details of at-will employment, discipline policies, transfers and relocation, and referrals.

Compensation and Benefits Policy

An effective employee handbook should address employee benefits including general information, vacation time, retirement, and sick leave. Make sure to keep things simple and high-level. There are no absolutes in business and a change in circumstances, benefits, or policies will mean that you need to update the handbook. It may be best to outline your philosophies for benefits and compensation without naming specifics.

Communications Policy

In the age of technology, having a clear communications policy is essential. If you provide employees with laptops, cell phones, or other devices, you will want to explicitly state your expectations of appropriate use and behavior on those devices. Employees should have a clear understanding that when using company-issued equipment, they are acting as a representative of your company.
Additional Considerations
An effective employee handbook will:
Be neatly and sensibly organized;
Summarize rules and polices;
Provide consistency; and
Strengthen your position when in a disagreement with an employee.
It is also important to have employees sign an acknowledgment of understanding after they receive and review the handbook in whole. Make two copies of the acknowledgment and provide one to the employee and keep the other in their employment file.
Contact Us Today
If you have any questions or concerns about your company's handbook, or if you are a newly established business and need assistance in the development and execution of a company handbook, contact the highly experienced and reputable business attorney in Los Angeles, Afshin Hakim of Hakim Law Group,today at 310.993.2203 or visit www.HakimLawGroup.com for further information.