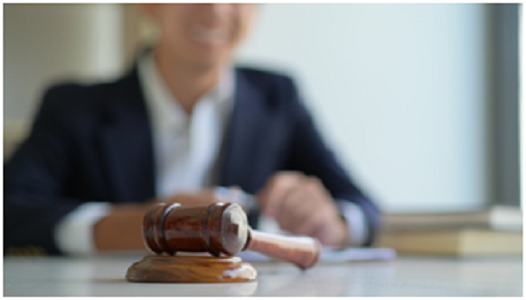 Successful "gig economy" companies like Uber, Lyft, Instacart, and Postmates, have relied on workers who are legally classified as independent contractors. This means they are not employees and, as a result, are not eligible for an array of benefits (e.g., sick leave, vacation time, and health insurance) that is usually accompanied with a full-time, salaried employee position. These gig economy companies have grown exponentially and have enjoyed the reduced administrative burden and fixed costs associated with a large team of full-time employees. However, these companies may need to re-think how they view their workers, especially in California.
Landmark Legislation Could Significantly Impact Gig Economy
California Governor Gavin Newsom recently signed Assembly Bill 5 into law, which establishes stricter criteria, known as the "ABC" test, in order to classify a worker as an independent contractor. This means many workers who have been classified as independent contractors could now be eligible for classification as employees.
Overview of the "ABC" Test
To classify a worker as an independent contractor, a business must prove that:
The worker is free from the company's control;
The duties performed by the worker are not central to the company's core business; and
The worker is customarily engaged in an independently established business, trade, or industry.
As mentioned, if a worker does not meet all three components of the "ABC" test, they will be reclassified as employees.
Impact of Classifying a Former Independent Contactor as an Employee
The reason Assembly Bill 5 is such a significant piece of legislation is that it could mean thousands of freelancers and independent contractors could suddenly be eligible for treatment as employees, which would enable them to earn a minimum wage, qualify for overtime pay, paid sick leave, health insurance benefits, retirement benefits, and so forth.
No Automatic Conversion to Employee Status
Yet, the passing of Assembly Bill 5 does not mean that gig economy workers in California who were categorized as independent contractors are now automatically employees. They will still need to challenge their employers in court to apply the ABC test and reclassify them.
Speak to an Experienced Los Angeles Business Attorney Today
Assembly Bill 5appears to be a signal indicating the direction California is going when it comes to the treatment and utilization of independent contractors by businesses large and small. The intent of the legislation is to make it more difficult to classify a worker hired by a California business as an independent contractor. As a result, if you are starting a new business that relies on freelance workers or independent contractors, it would be prudent to sit down with an experienced business law attorney in Los Angeles to discuss what steps you need to take to comply with the new law, which goes into effect in 2020.
For further information or to schedule an appointment with the highly reputable and experienced business attorney Afshin Hakim of Hakim Law Group please call (310) 993-2203 or visit www.HakimLawGroup.com to learn more.